Deacon Julien sharing the resurrection story
Everyone under the tent at the beginning while it poured
Waiting for the rain to stop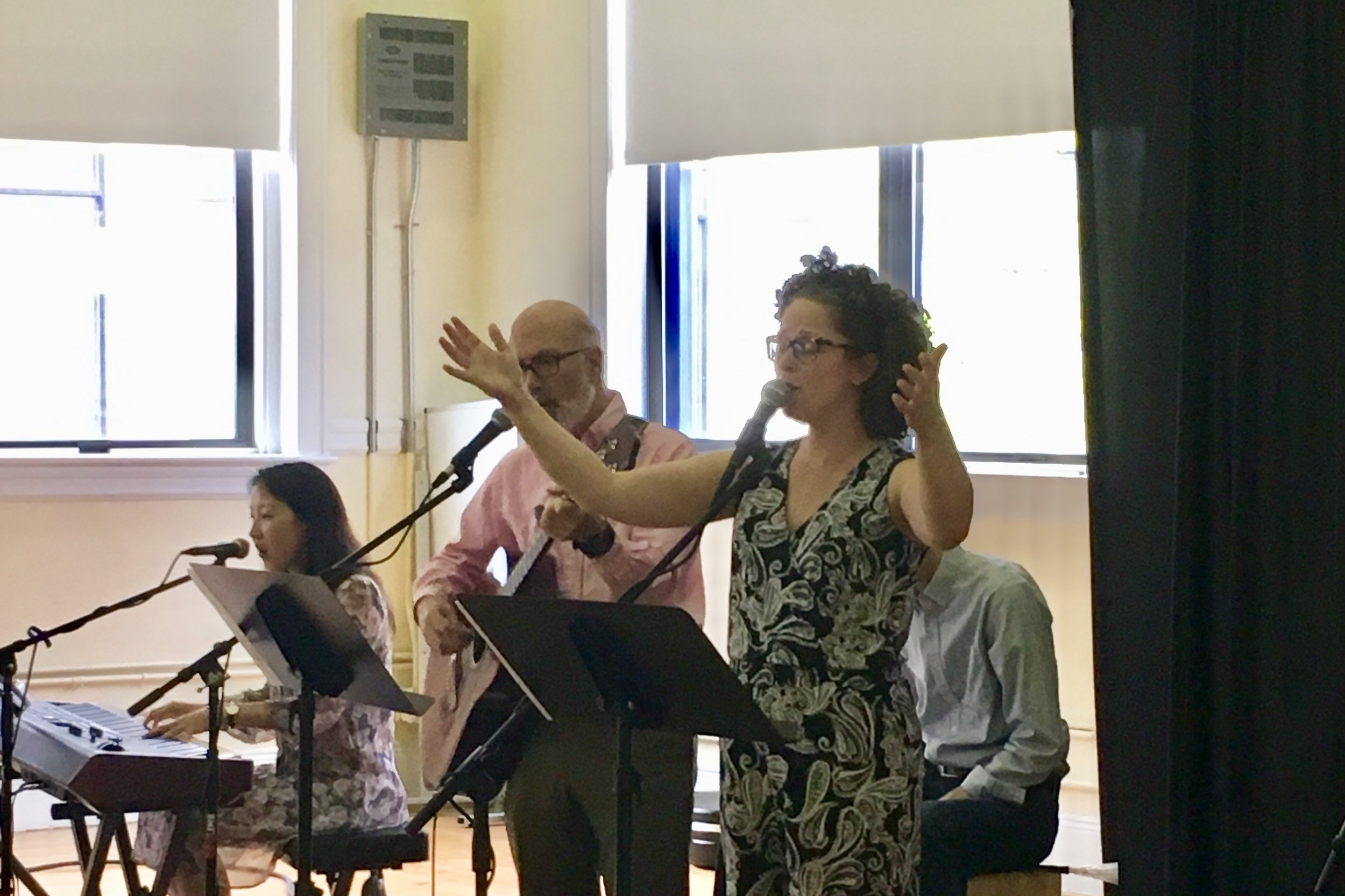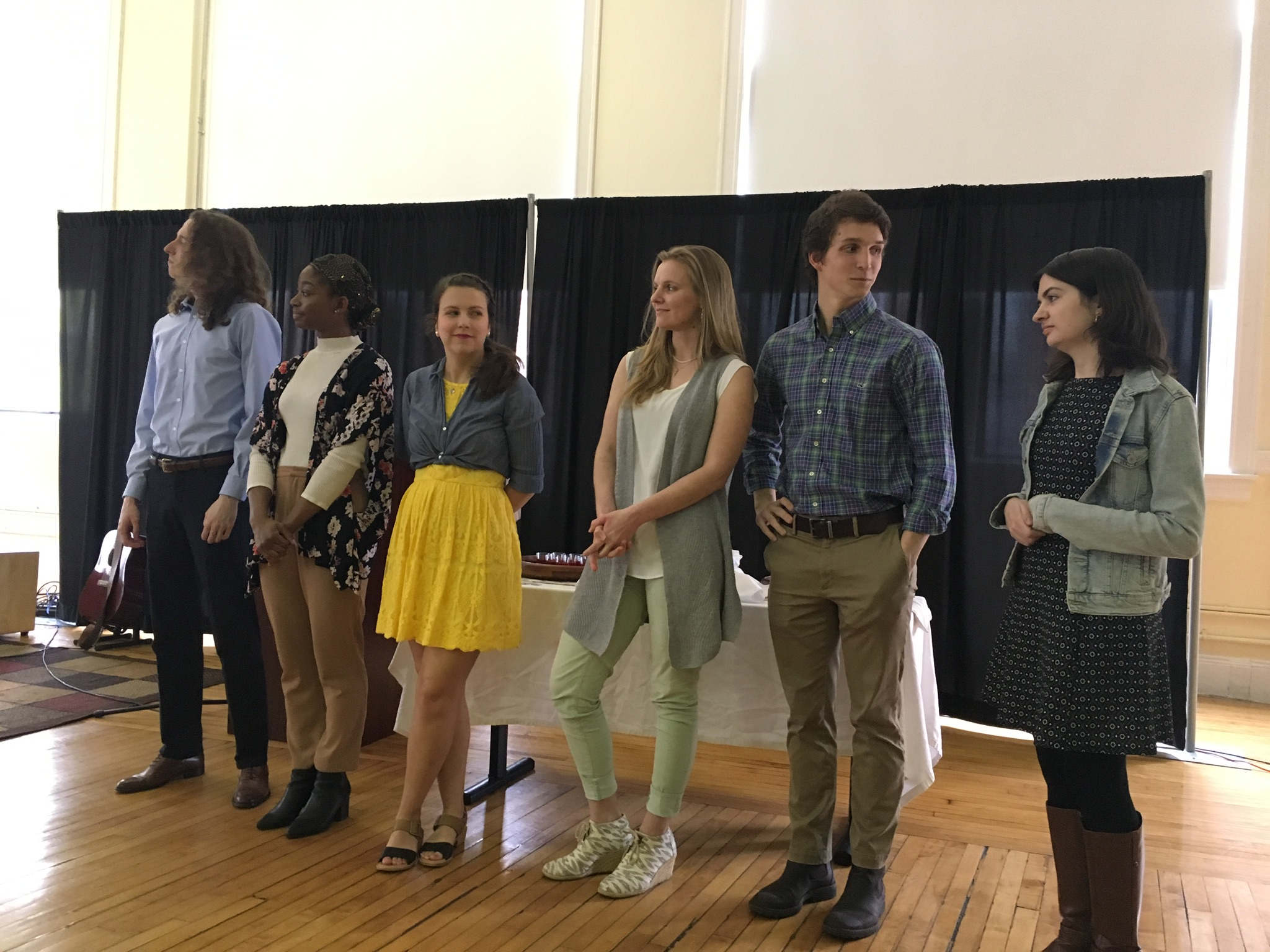 New Member Joining Celebration
CTK Somerville Egg Hunt at Nathan Tufts Park
Maundy Thursday Art Exhibit in Somerville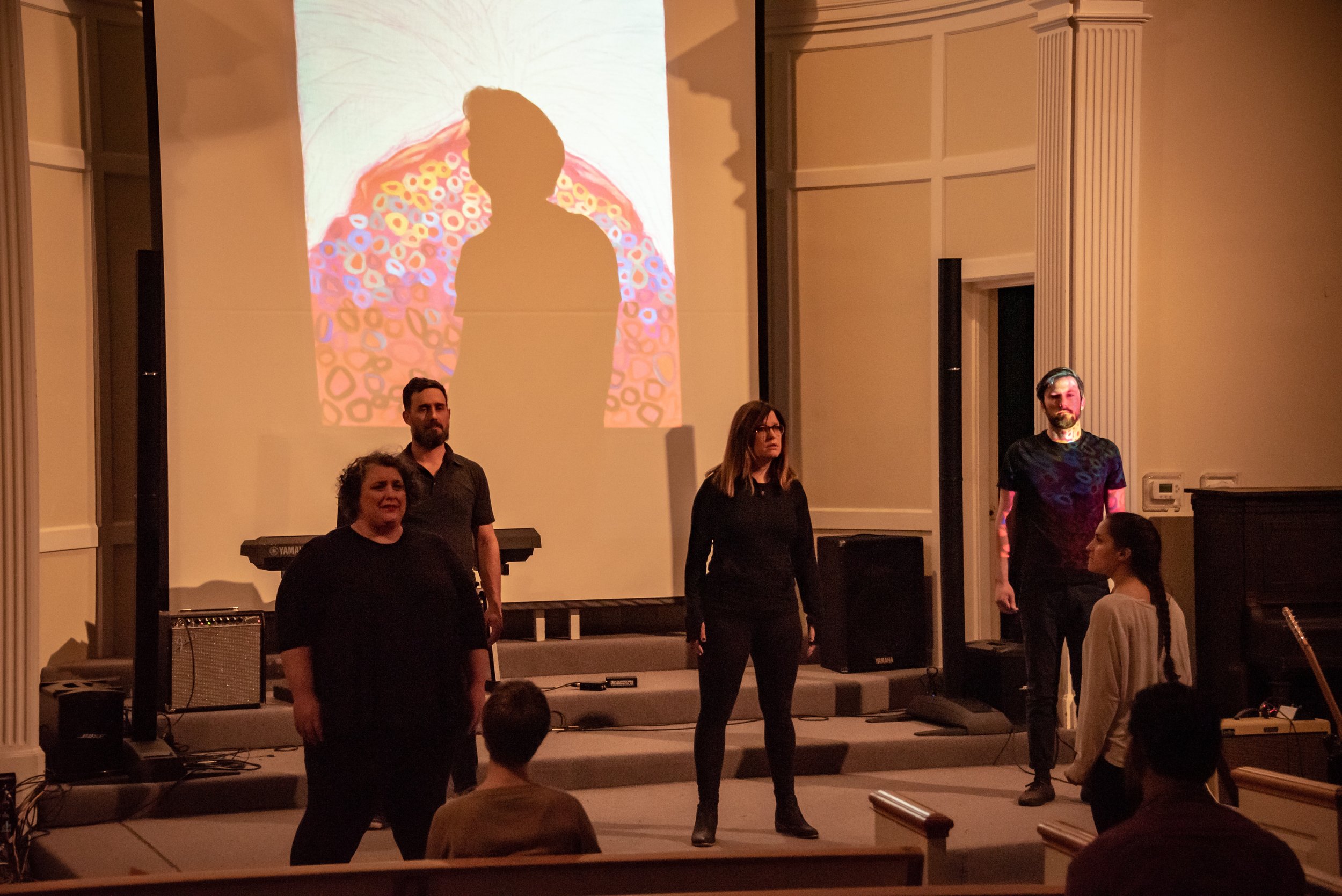 Maundy Thursday Art Exhibit in Somerville
Maundy Thursday Art Exhibit in Somerville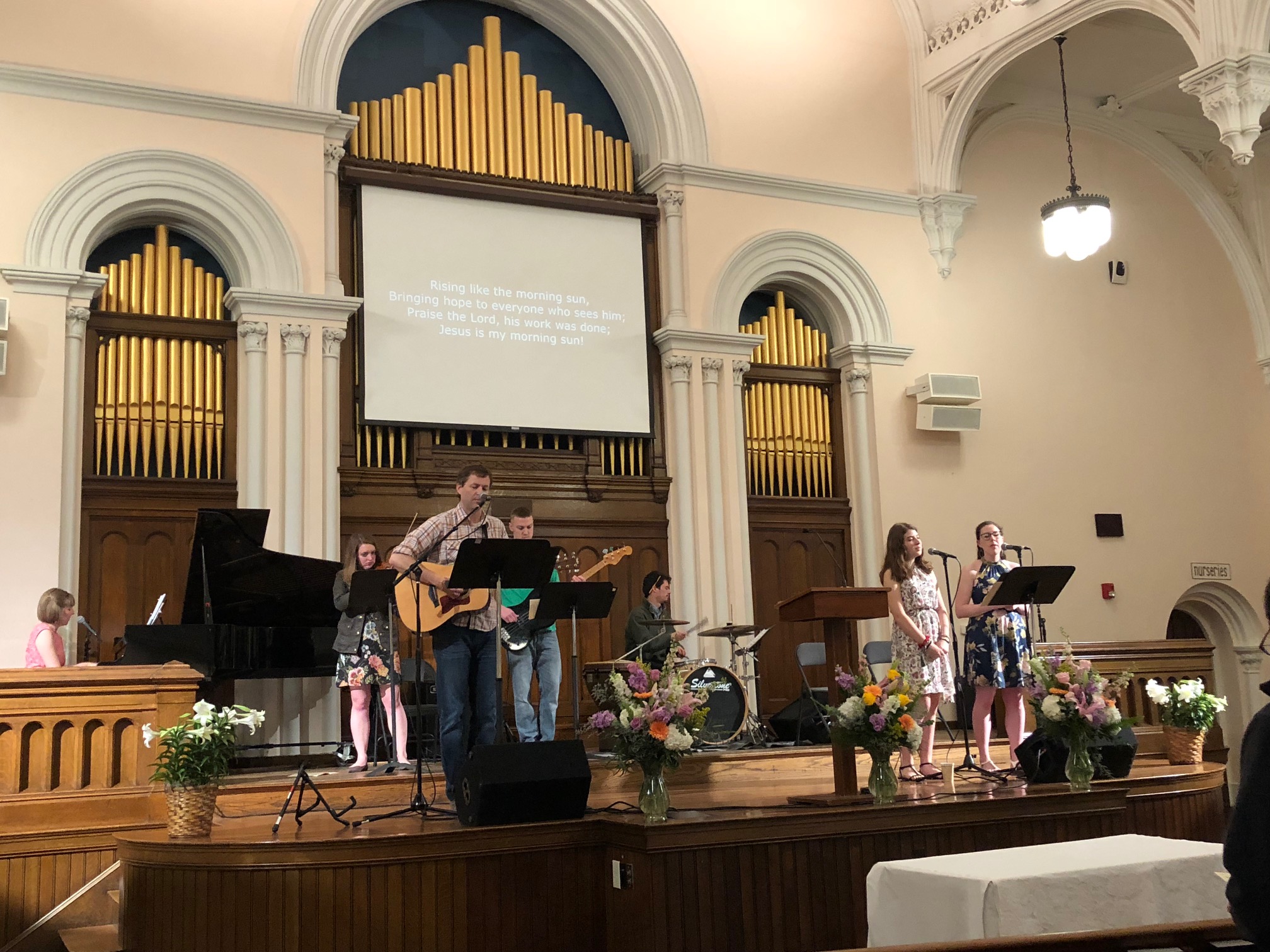 Sunrise Service in Cambridge
Baptism at Igreja Presbiteriana Cristo Rei
Boston North Easter Service
Kids Worship at Boston North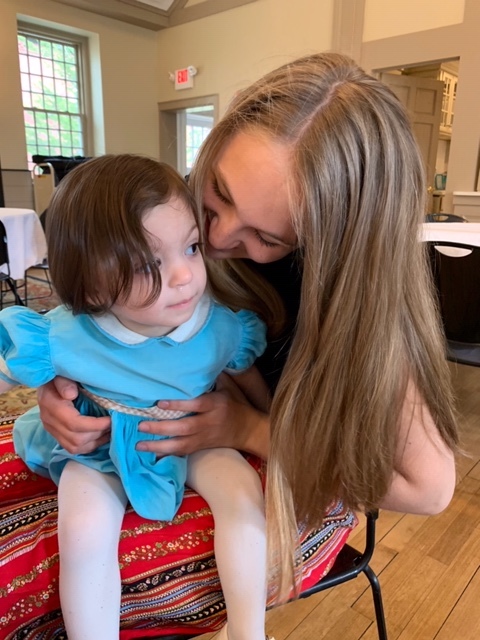 Rev Matt Owens preaching at sunrise service
Sunrise Service at Wollaston Beach, Quincy
Grace South Shore Worship
Grace South Shore Easter Egg Hunt
Grace South Shore Easter Egg Hunt
Grace South Shore Easter Egg Hunt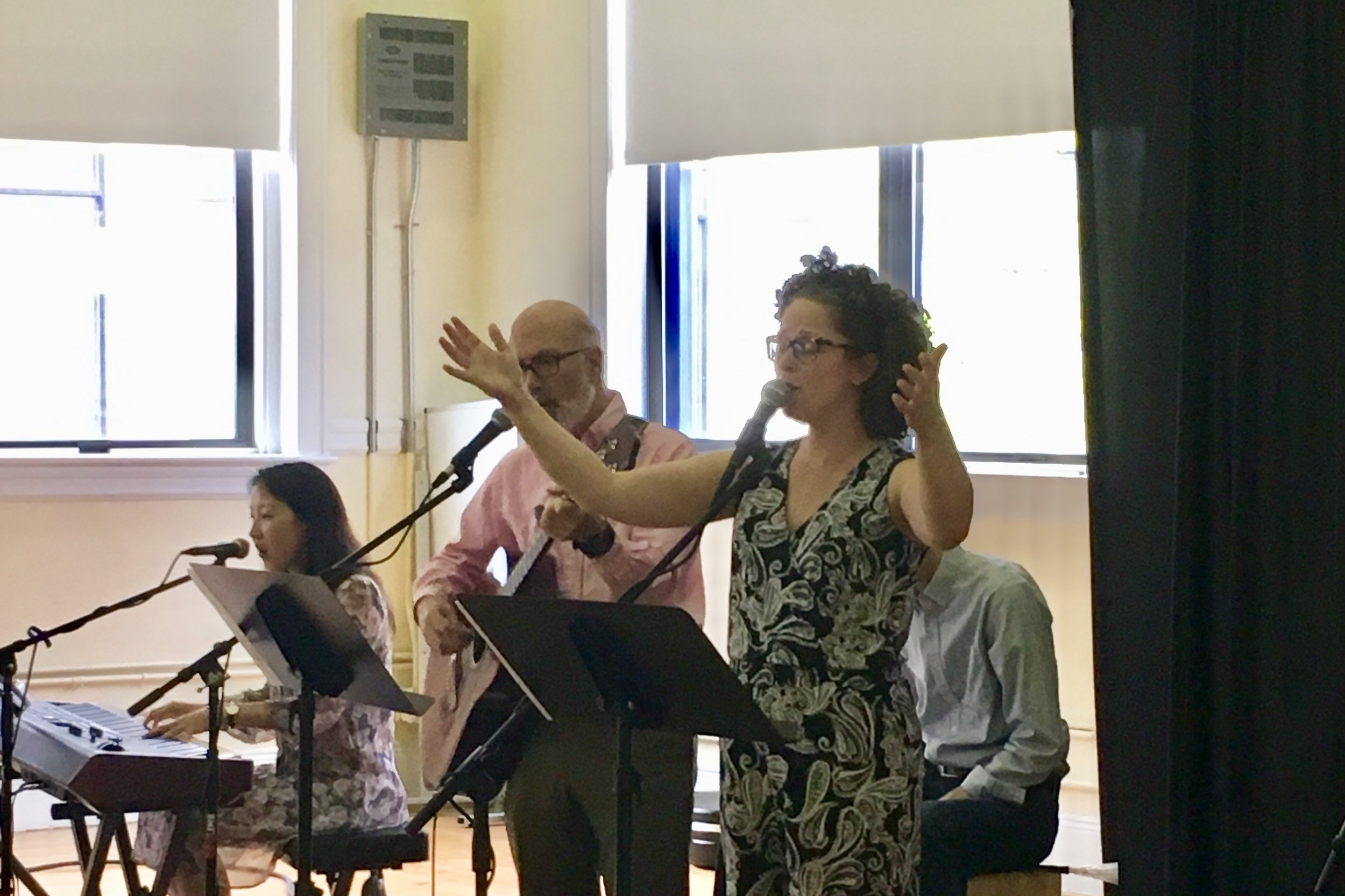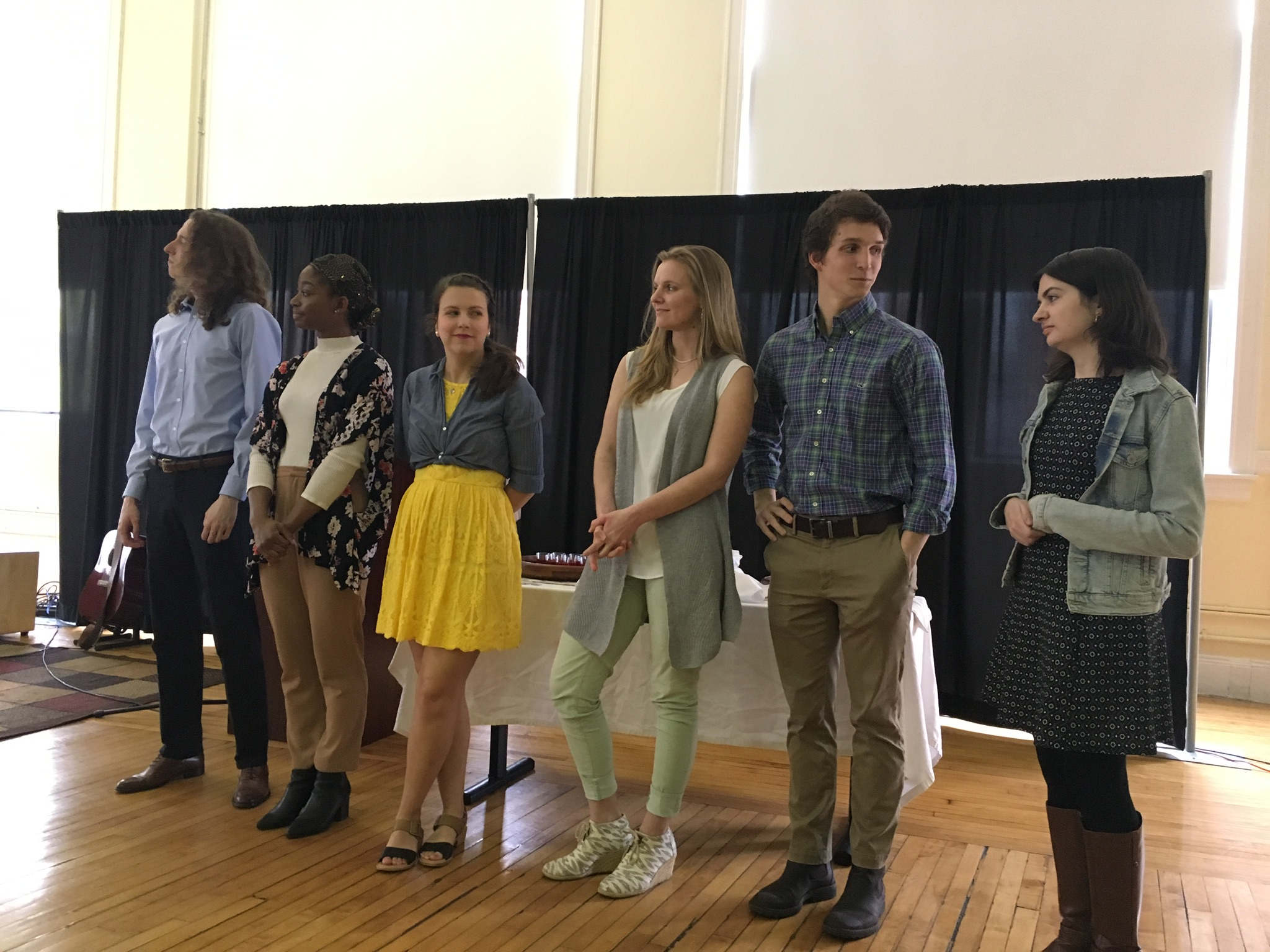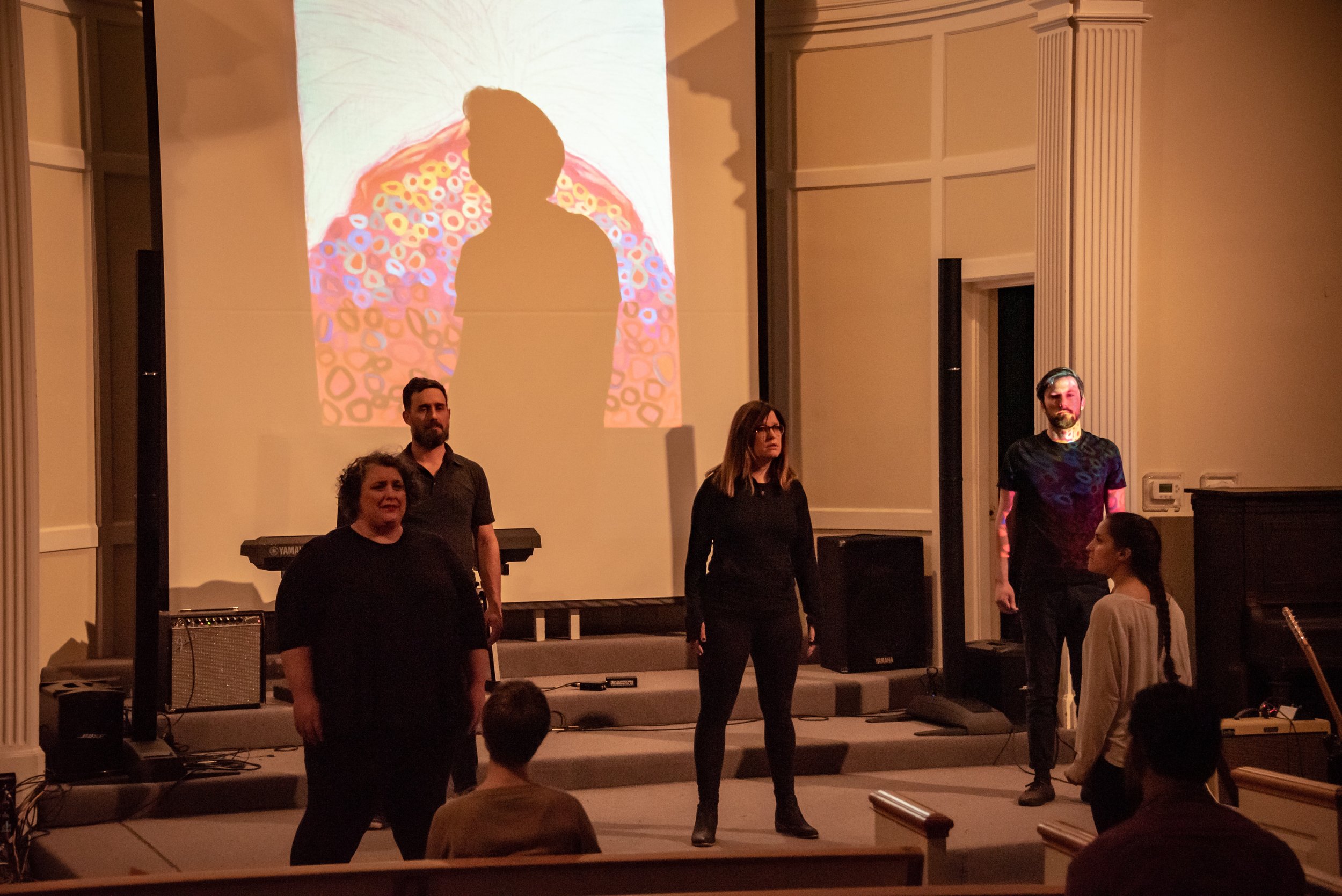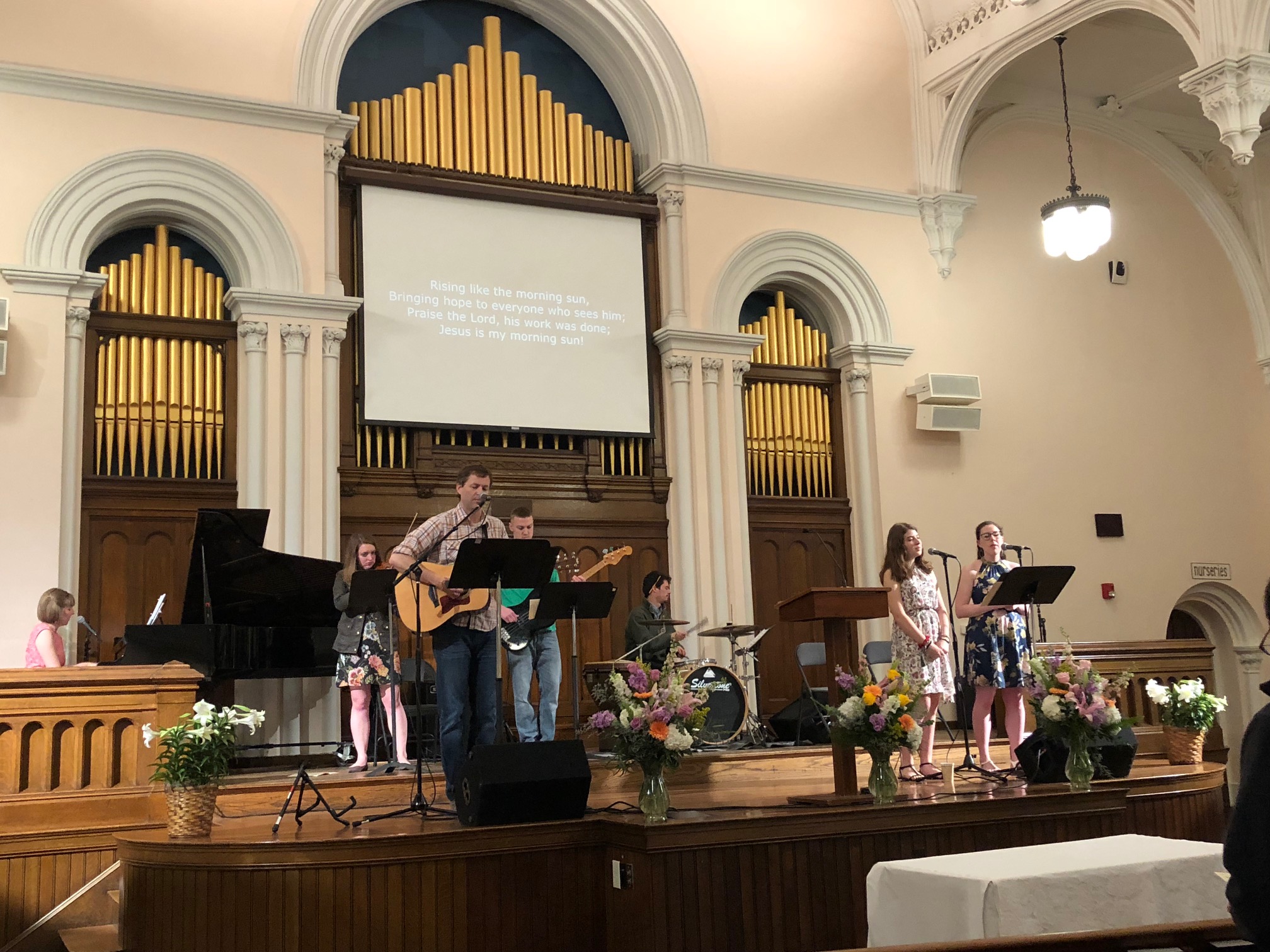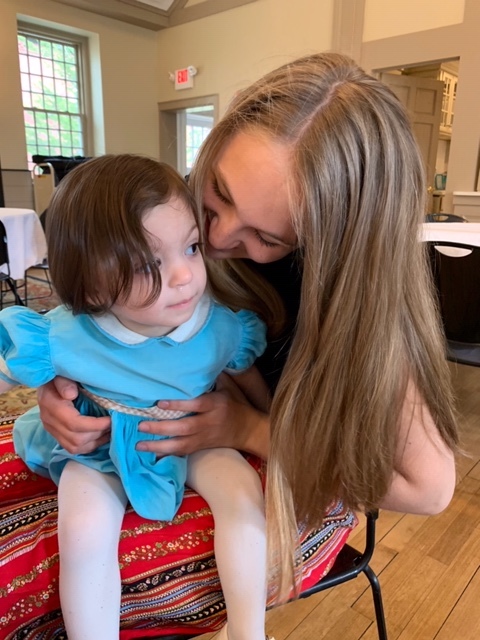 You May Also Be Interested In...
It is exciting to look around the country and see former CTKers serving the church. John Meinen served as an intern at CTK Newton and is currently a campus minister at the University of Vermont. Here is his story…
Read More →
Did you know that Christ the King Church Planting Center offers an apprentice program to provide training and experience for men and women interested in ministry? Rev. Omar Ortiz visits seminaries around the country to share CTK's vision and to talk with those who are interested in church planting or other ministry opportunities. Here is a story by the newest intern to join the program, Angel Garcia.
Read More →